About Lodha Industrial and Logistics Park
Lodha Industrial and Logistics Park is the premium industrial & warehousing solutions platform in India with world-class, fully compliant, and well-connected space solutions.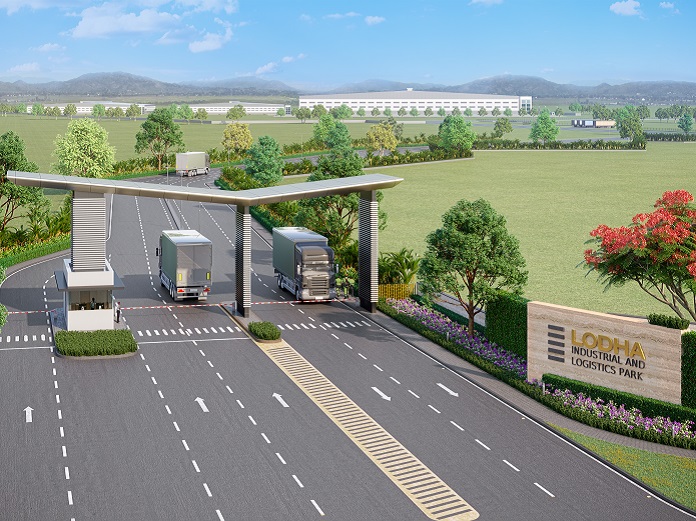 Lodha Industrial and Logistics Park is dedicated to driving India's industrial and warehousing ambitions through grade-A parks, as well as creating differentiated value for clients through a hassle-free experience, focus on ESG principles and efficient spaces designed for future scalability.
From managing approvals and on-ground operational activities to customizing solutions based on clients' requirements, LILP is the growth partner that takes care of clients' stated and unstated needs and has a shared interest in their growth journey.
Green Digital Infrastructure Platform
A multi-city platform designed to serve needs of India's digital economy through industrial and warehousing parks and in-city fulfilment centres.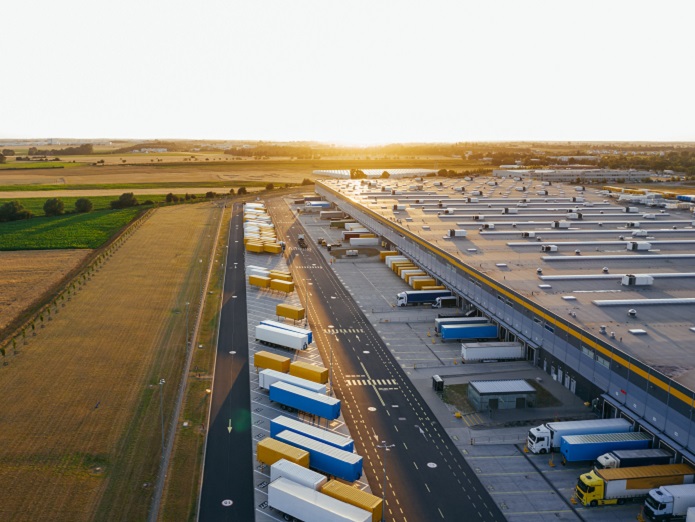 Lodha has partnered with Ivanhoé Cambridge and Bain Capital to develop Lodha Industrial and Logistics Park as the next-generation Green Digital Infrastructure Platform. With this, the ambition to take India's logistics and warehousing progress to the next level is in full force, establishing a pan-India presence in the digital infrastructure space with new logistics and industrial parks as well as in-city fulfilment centres. The platform has a joint investment of USD 1 billion to create 30 million sq. ft. of operating assets to serve India's digital economy.
Lodha being a pioneer in real estate development plays a vital role in creating the desired parks and spaces to support India's journey towards becoming a digital-first economy.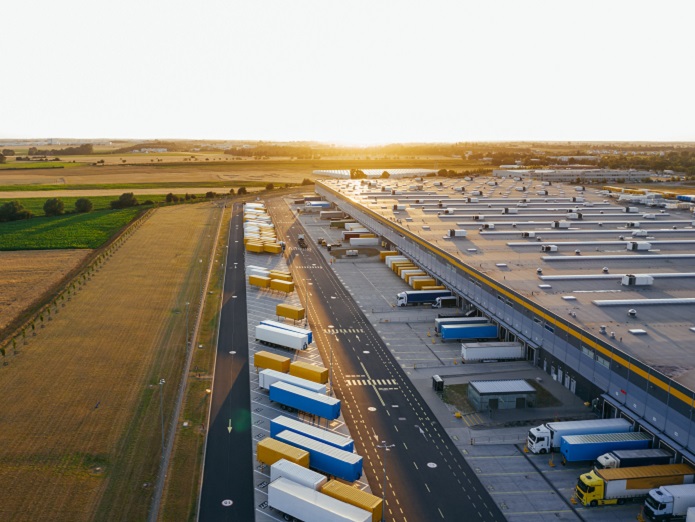 LILP Advantage
Backed by 40+ years of experience in working with world's finest architects and developing world-class landmarks, advanced technology in construction, expert design thinking and reliability of India's largest real estate developer - Lodha, LILP offers industrial and warehousing solutions that are customized for every client's need.
Hassle-Free Experience
Clean and marketable land titles with statutory approvals in place
Locations with Maximum Connectivity
Parks which are strategically located and well-connected via state and national highways, rail and sea to centres of trade & commerce
ESG Focused Approach
Consciousness towards undertaking environmental, social and corporate governance initiatives
World-class Infrastructure
Grade-A parks with high security facility, fenced compound, and sustainable framework
Future Scalability
Large land reserves within the parks for seamless future expansion
100% Greenfield Development
Large land parcels under single master planner allowing high ground coverage efficiency.
Proven Expertise
Decades of experience in development & construction across real estate platforms
Dedicated Business Facilitation Partner
Prompt assistance to set up business seamlessly with reliable on-site operational support
Our Clients
Lodha Industrial and Logistics Park has become the partner of choice for the leading global companies across industries, looking or industrial and warehousing spaces.

Skechers, a leading global lifestyle and athletic, footwear and apparel brand

A subsidiary of Japanese firm Hitachi Transport System Group, it is a leading provider of logistics services in India.

A subsidiary of FM Logistic – France, it is one of the leading players in warehousing, transportation, and co-packing businesses.

Aptar Pharma is a US-based global manufacturer providing drug packaging and delivery alongside proven regulatory expertise.
Navnidhi Steel & Engg. Co. Pvt. Ltd. specializes in offering SS plates, SS coil, SS seamless pipes, etc and pressure vessels.

VForm Technopack Pvt. Ltd. Is the manufacturer of plastic caps, plastic lids, plastic stoppers & lidding foils

Singapore based manufacturer of drilling tools and components

Leading German company into coating and paint

Leading manufacturer of CCTV

Leading manufacturer and supplier of tuff glasses

A German MNC manufacturer of water systems
Developing a Sustainable Space
At Lodha Industrial and Logistics Park, we are aware of our obligations to protect the environment, preserve the character of the local space, and improve the lives of those who work here. Achieving a minimal carbon footprint across our parks is a constant goal for us.
Lodha Industrial and Logistics Park is envisioned to be Asia's greenest industrial and logistics park. Taking our dedication to a sustainable future a step further, we have teamed up with RMI, a world authority on energy and climate change concerns. By bringing them on board, we have embarked on the journey to become Carbon-Neutral by the year 2035.
With our 'Sustainability Through Self-Sufficiency' initiative, we aim to provide a novel perspective on environment sustainability, one that is centred on responsible consumption without adding to the strain on external resources."
Awards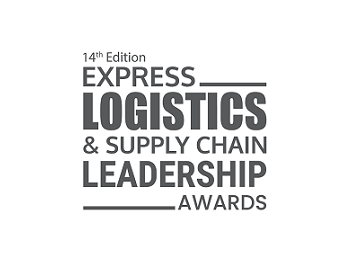 'Logistics Park of the Year 2022' at the 14th ELSC Leadership Awards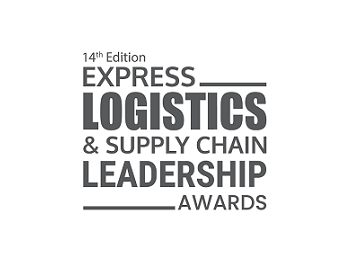 'Green Warehouse Initiative - 2022' at the 14th ELSC Leadership Awards